Overview
Torii integrates with your WP Engine account and syncs the user's data: ID, email, first & last name, role, and status.
Prerequisite
Make sure you have a WP Engine account and an admin user.
Connect WP Engine Integration
Sign in to your WP Engine account, choose "Users" → "API access" from the left. navigation menu

Click Generate credentials.

Copy the API Username and API Password values.

If you have more than one account, copy the name of the account from the WP Engine console:

Sign in to Torii and go to the Integrations page and click on the "WP Engine" tile.
Click Connect.
In the "Connect WP Engine" window, click Continue.
Once the integration is connected and synced, it will display a green checkbox.
Integration Capabilities
You can constantly be updated with application information from our Integrations Page >> Integration Capabilities button >> Integration Capabilities table.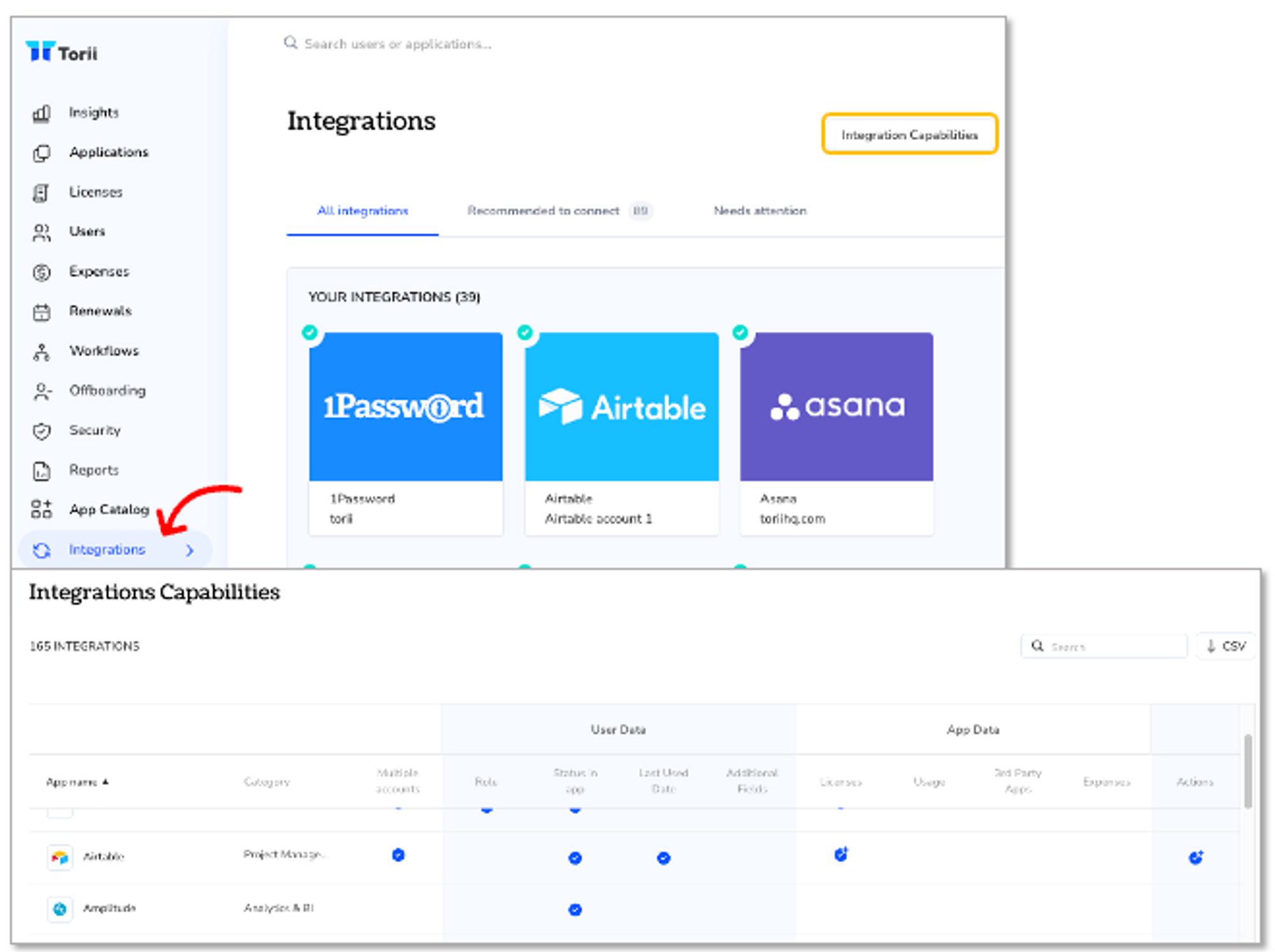 Q&A
Q: Are multiple WP Engine accounts supported?
A: If a single WP Engine account contains multiple accounts in it, Torii will sync the account that was selected during integration. If no account was provided, Torii will sync the first account.
Q: Can I integrate the individual WordPress sites hosted on WP Engine to Torii?
A: Yes. Use the WordPress.org Integration to connect the WordPress websites you host on WP Engine in addition to the WP Engine integration.